CriminalSource
Access the largest collection of Canadian Criminal Cases and link directly to any section of the Criminal Code of Canada
Spend less time searching and more time finding
CriminalSource is Canada's largest collection of case law, annotations, and commentary from criminal law experts - all presented to you in every search.
CriminalSource provides a unique landing page that pulls together all the primary and secondary criminal information all in one place. Find your precise legal issue and understand all potential arguments in one research session versus weeks of piecing together research.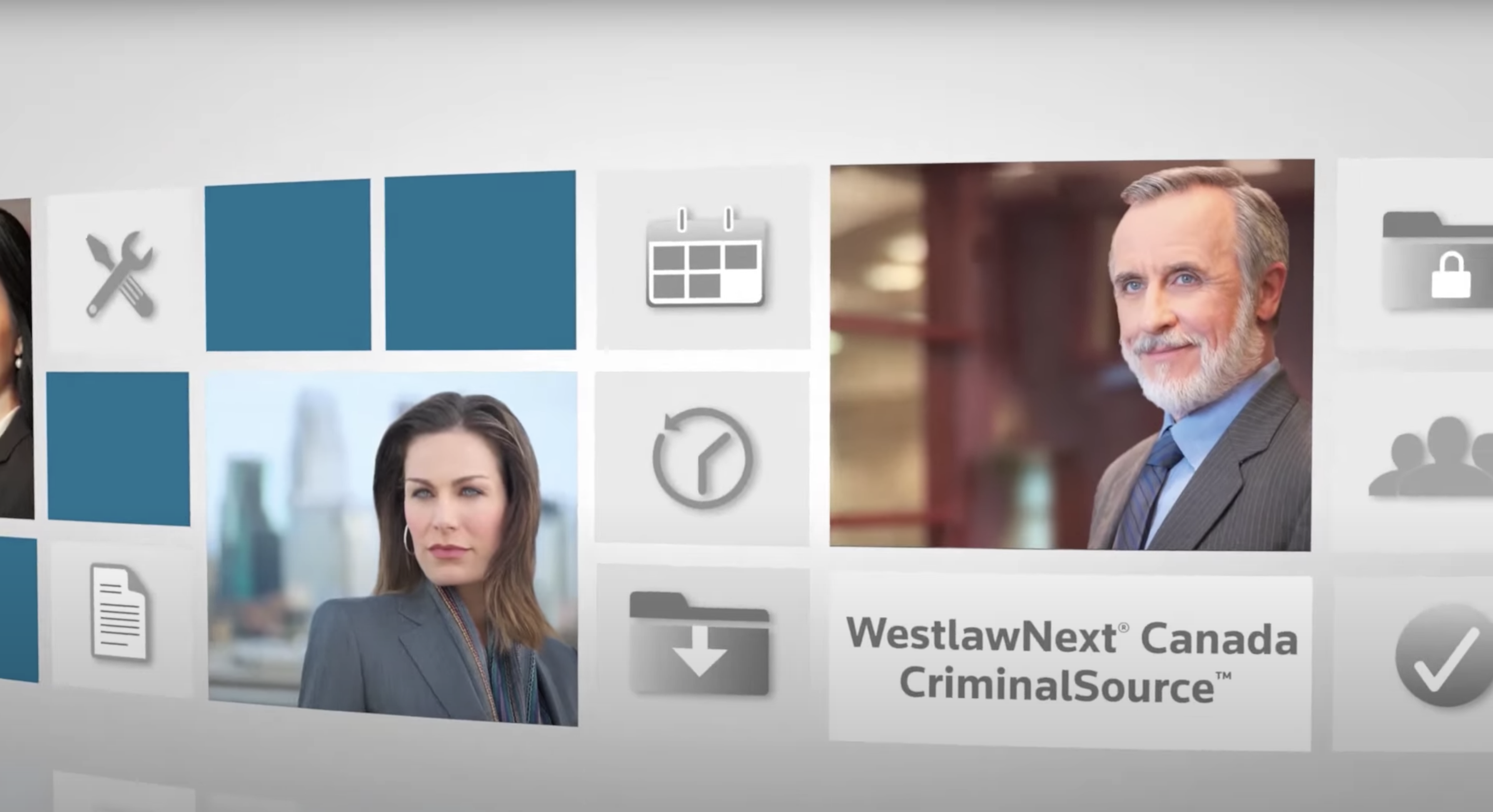 03:06
Never miss a case on point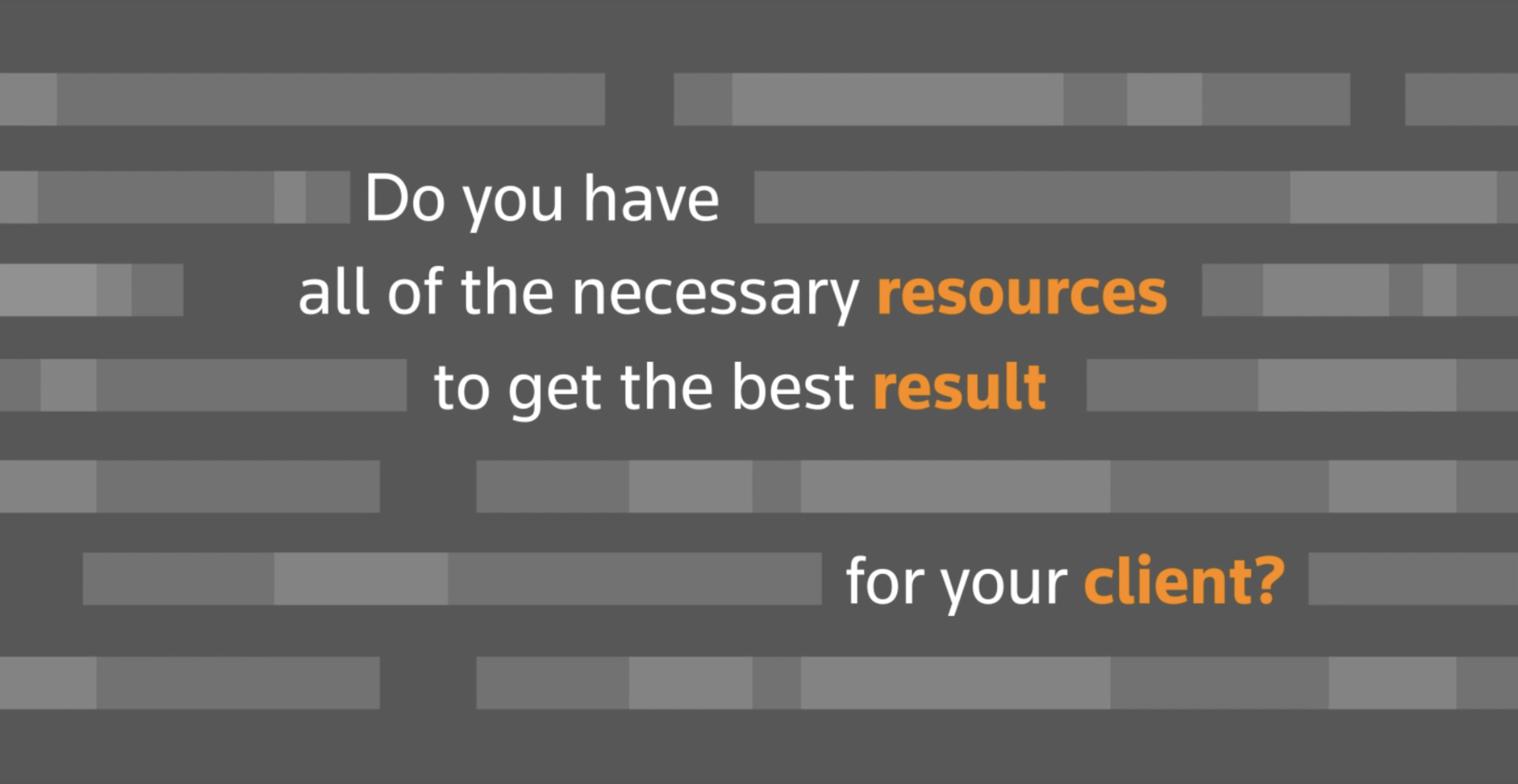 01:52
Access an unmatched collection of reported and unreported Criminal and related cases exclusive to Westlaw Canada – including the Canadian Criminal Cases.
The complete collection of the Canadian Criminal Cases back to 1898 and ongoing (Editor-in-Chief: Marie Henein)
Includes Canadian Criminal Cases classification, headnotes, and summaries written by leading experts
All summaries from the Weekly Criminal Bulletin since 1977 and ongoing (Founding Editor-in-Chief: Edward L. Greenspan, Q.C., 1976-2014)
The complete collection of Criminal Reports back to 1946, and ongoing (Editor-in-Chief: Don Stuart)
Motor Vehicle Reports (1977-present)
Immigration Law Reporter (1987-present)
See what our customers are saying
…I became used to researching the law with hard-copy books…in the past few years, I've started using the leading online research system Westlaw Canada…. It raises my confidence level that I'm totally on top of my game…
Why Westlaw Canada?
CriminalSource is home to an unmatched collection of reported and unreported criminal and related cases exclusive to Westlaw Canada
Enhanced with Westlaw Canada search functionality
Link directly from any section of the full-text Canadian Criminal Code to detailed commentary and annotations written by Canada's leading criminal law experts.
View Citing References so you can ensure you haven't missed a case on point.
Our exclusive collection of expertly drafted legal memos has your legal issue already researched and addressed.
Access exclusive premium authored commentary cited in court decisions to help put the whole picture together
Stay informed on current events and legal developments with our comprehensive newsletters.
Search one of our offence tables while preparing for a plea bargain or sentencing hearing
Mack's Jury Charge Review
A national collection of full-text criminal jury charges that have been the subject of review by Courts of Appeal or the Supreme Court of Canada, accompanied by expert reviews of the appellate rulings and impugned charges.