EmploymentSource
Combine expert commentary, case law, legislation and Wrongful Dismissal Quantums with functionality that is practical and easy to use
Efficiency and expertise, all in one place
EmploymentSource on Westlaw Canada provides convenient access to many resources designed to help employment lawyers like you work faster and with more confidence. The included tools and resources will help you: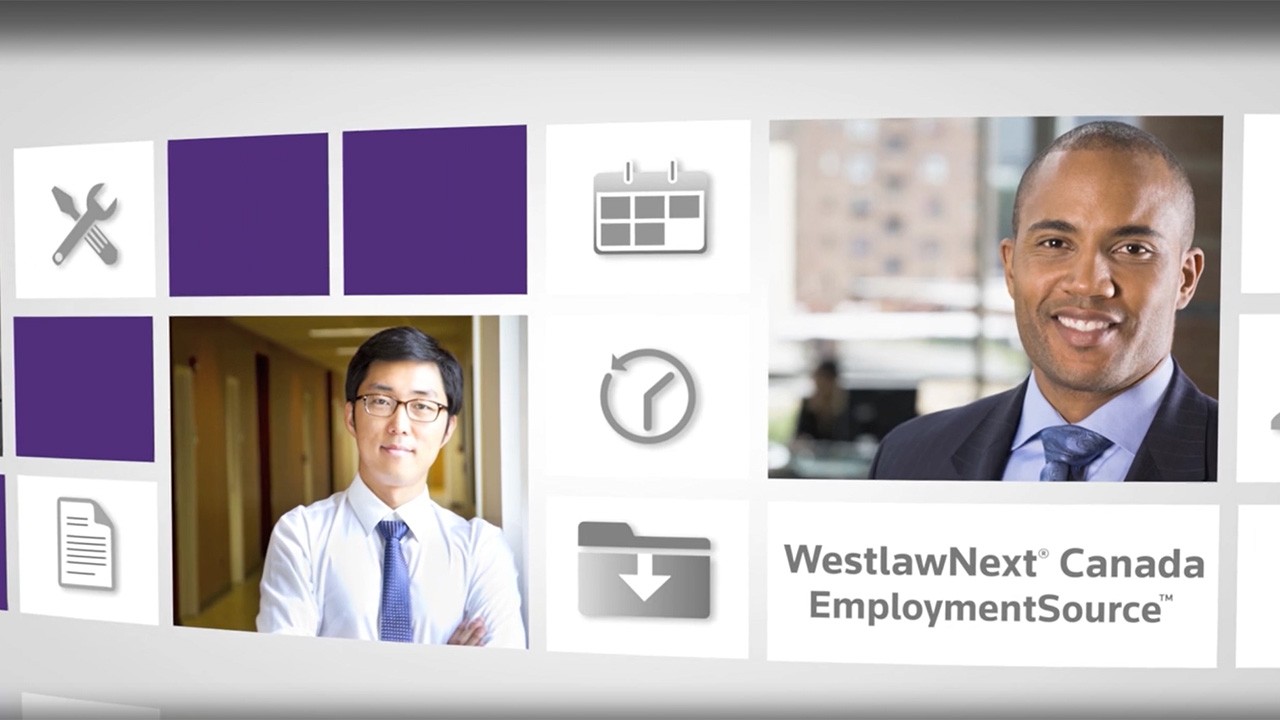 03:38
Effectively advise on compliance
Defend occupational health and safety charges
Prepare successful dismissal or termination strategies
Exclusive Wrongful Dismissal Quantum Service
See how quickly you can assess the value of your clients' claims.
Use the visual graphics to aid discussion with clients or opposing counsel.
Reduce legal research costs with a report that provides context and multiple views of your query to consider.
Advise clients on whether to pursue litigation, a negotiated settlement, arbitration or mediation.
Save time and effort so you can focus on advancing your client's case.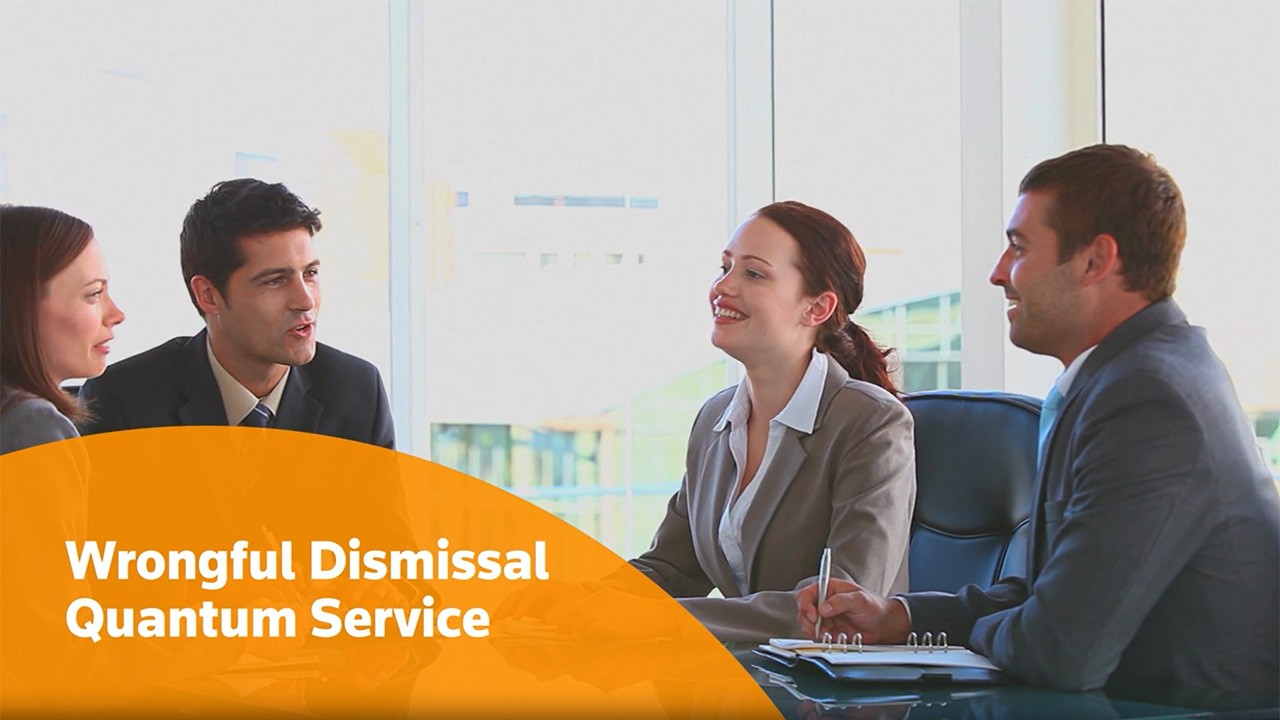 00:30
Access all the resources you need, with a single search.
Simultaneously search across multiple content types. Filter to find the most relevant information in seconds.
Easily access a comprehensive collection of full-text employment-related case law, statues, and regulations.
View a graphical representation of the case's progression through the courts.
Integrated expert commentary helps you develop a legal strategy and deal with complex cases - efficiently saving you time and giving you confidence that you are on the right track.
Access thousands of professionally drafted legal memoranda covering a broad range of legal issues.
View and print PDF documents such as statement of claim and statement of defense.
View, print, save or email PDF images of the reported or original decisions.
 Access the PDF image of the original decision from the Source View of the decision. Access the PDF image of the law report from the Dominion Law Report (D.L.R.) View of the case.
Expert perspectives help you build and refine your clients' case
Access exclusive and leading commentary by Canada's foremost employment and occupation health and safety law experts with links to both case law and legislation