LabourSource
Discover our collection of collective agreement summaries and grievance arbitration decisions available with LabourSource™
Westlaw Canada LabourSource is home to unmatched grievance arbitration decisions, collective bargaining materials, and exclusive access to leading labour commentary.
Create stronger arguments with access to an unmatched collection of grievance arbitration decisions and court decisions in Canada
You'll get access to grievance arbitration decisions not available on any other free or paid service. Decisions are linked to industry leading commentary and legal memos for greater usability, efficiency and confidence.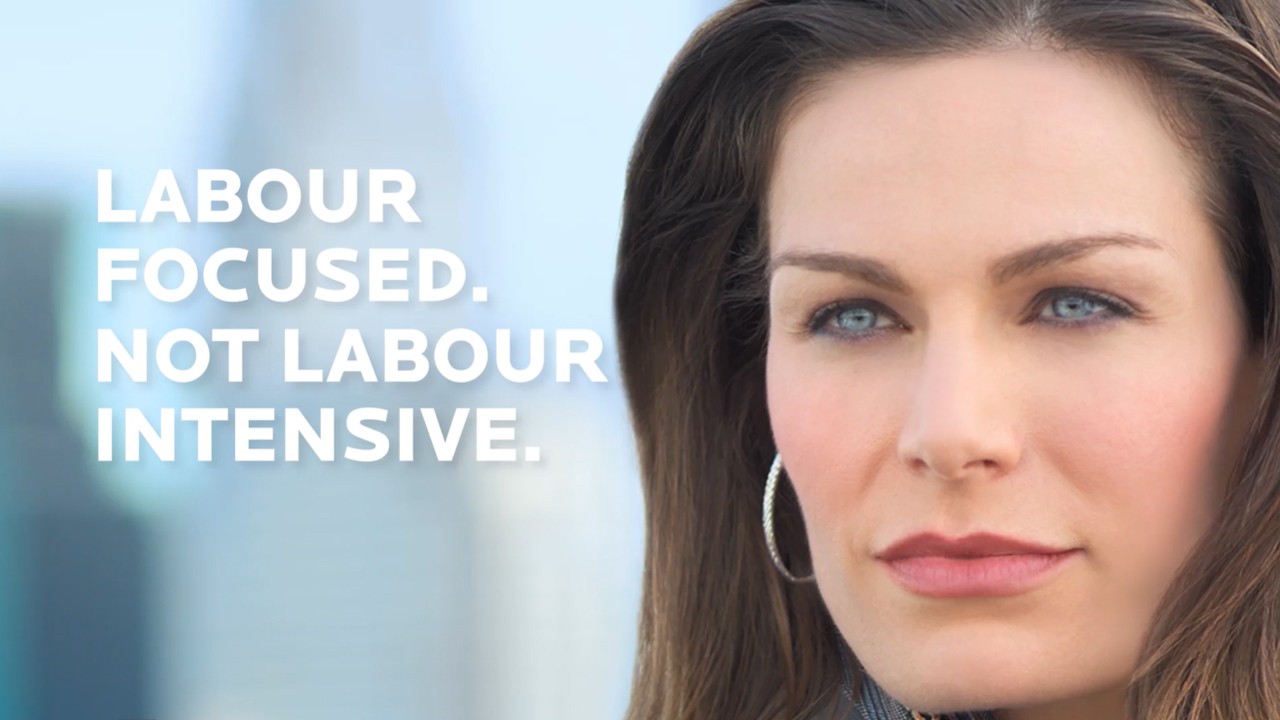 03:55
Exclusive Access to Brown & Beatty
Get access to the leading text on labour arbitration in Canada – Canadian Labour Arbitration, Fourth Edition (Brown & Beatty). It offers a concise and comprehensive record and analysis of the whole body of arbitration developments in Canada over the past 40-plus years.
Exclusive linking from the section numbers of the leading commentary
Canadian Labour Arbitration (Brown & Beatty) – directly to case law and additional resources.
Westlaw Canada even suggests related content that can help you build a strategy or identify issues you may not have thought of.
Prepare labour board applications with labour board decisions from across Canada
B.C. Labour Relations Board
Alberta Labour Relations Board
Canada Industrial Relations Board
Canada Public Service Labour Relations Board
Manitoba Labour Board
New Brunswick Labour and Employment Board

Newfoundland/Labrador Labour Relations Board
Ontario Grievance Settlement Board
Ontario Labour Relations Board
Ontario Public Service Grievance Board
P.E.I. Labour Relations Board
Saskatchewan Labour Relations Board

Linked to commentary in Canadian Labour Law (Adams), recognized as a leading text by numerous courts
PDF images of all available original decisions and law reports
LabourSource offers an unmatched collection of texts and annotations from leading authors.
Get exclusive access to the authoritative information you need for bargaining, negotiating, interpreting collective agreements, drafting clauses and conducting market intelligence research.
Stay up-to-date with the most recent developments in labour arbitration, labour law and collective bargaining with: What's New This Week L.A.C.; What's New This Week C.L.A.S.; and Latest Supreme Court of Canada Cases