With countless ways to construct a litigation strategy
Proof of Facts articles collection is an online research tool that allows you to quickly and efficiently focus your research to expedite trial preparation. Proof of Facts helps you find relevant sample questions and checklists quickly and prepare for questioning witnesses more efficiently.
Identify potential challenges in proving your case.
Proof of Facts is a collection of articles designed to identify potential challenges in proving your case.  Each article contains five sections:
Legal Background
Damages and Other Remedies
Elements of Proof
Model Discovery
Profile for the Fact Scenario
Quickly gather the evidence that matters
Never overlook an element of a case
Feel confident that you have covered the necessary probative issues.  
Each article details what needs to be proved and includes aids that assist with trial preparation. 
Find relevant sample questions and checklists quickly
Since the articles explain what needs to be proved, with example questions on how to elicit that information, you'll save time on drafting examination and cross-examination questions.
Streamline the preparation for questioning witnesses
Enhanced with WestlawNext Canada advance search functionality
Proof of Facts is completely integrated into WestlawNext Canada delivering all relevant information to you in one search.
Build winning litigation strategies, quickly
Begin your case and trial preparation with a better starting point. Add Causes of Action, Defences and Remedies to the Proof of Facts collection subscription.
Featured Content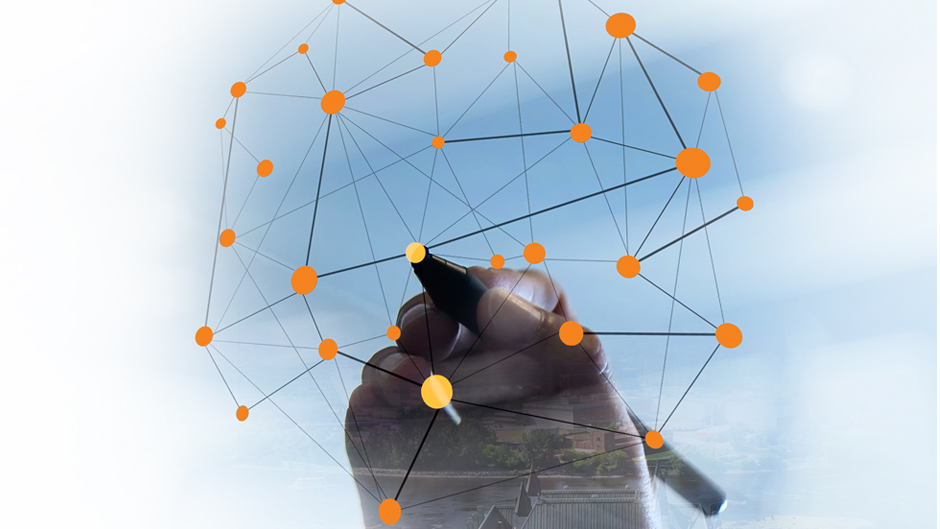 Sample content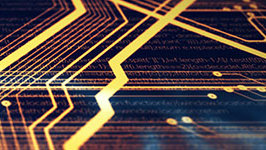 Webinar: Strategic Litigation for the Remote Lawyer
Litigation Solutions from WestlawNext Canada
You're most likely to do your best work when you have the tools at hand to be efficient, accurate, and confident. It's why litigators at firms large and small rely on the Litigation Solutions of WestlawNext Canada now more than ever.