Insights and resources for small corporate law departments
Insights and resources for small corporate law departments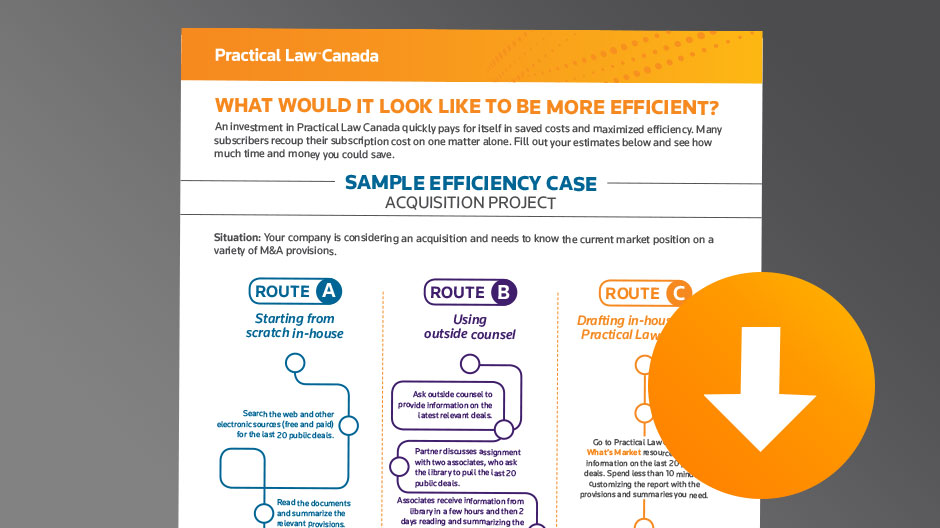 Practical Law Canada can help you better scope and manage the work you outsource.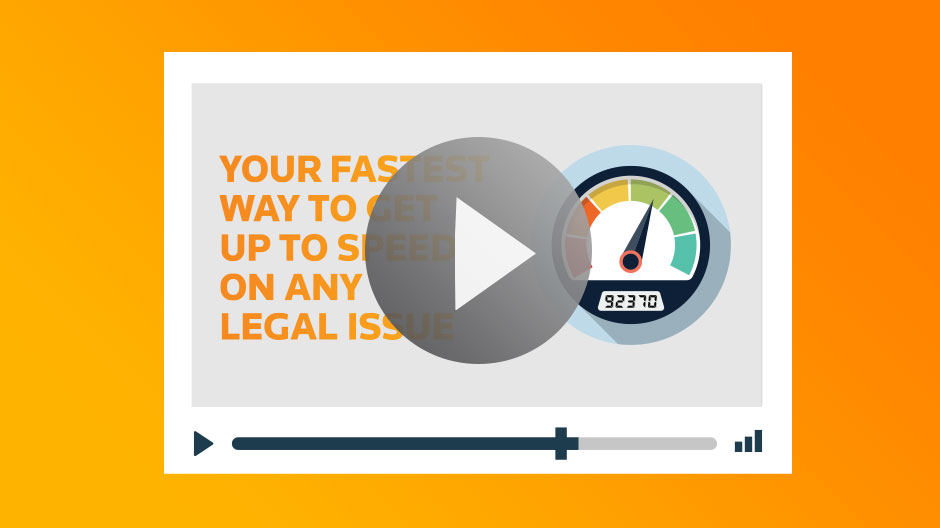 See how WestlawNext Canada can help you get up to speed on a legal issue.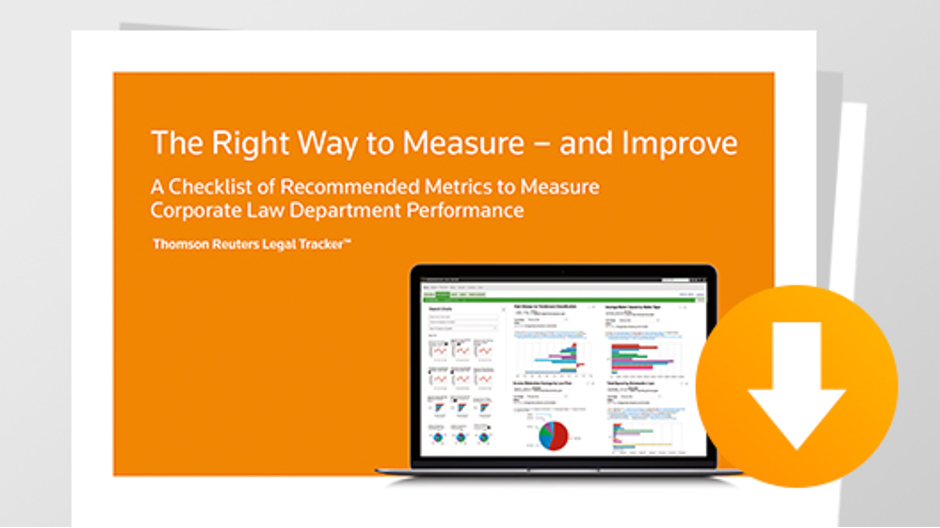 A list of recommended metrics that can help a corporate law department's performance.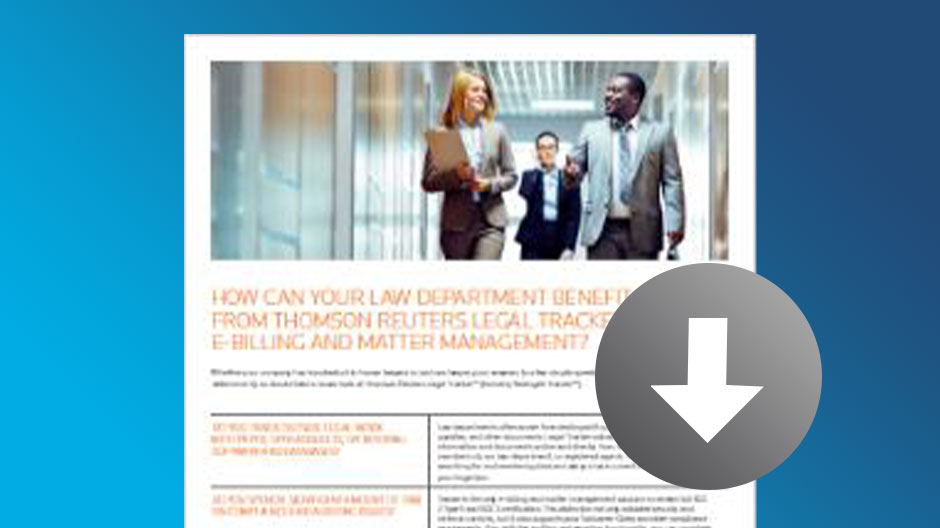 See how you could benefit from Legal Tracker's capabilities on e-billing and matter management.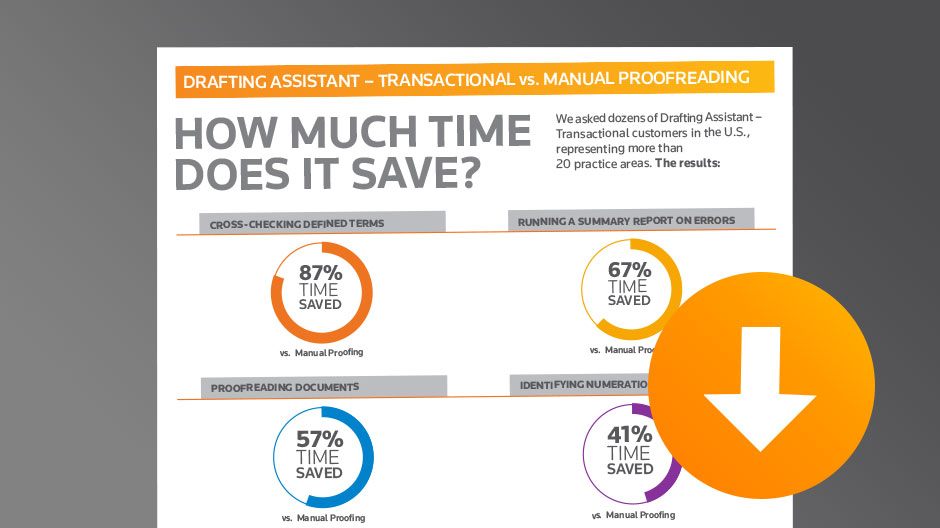 Save time reviewing contracts with Drafting Assistant for transactional documents. View comparison with manual proofreading.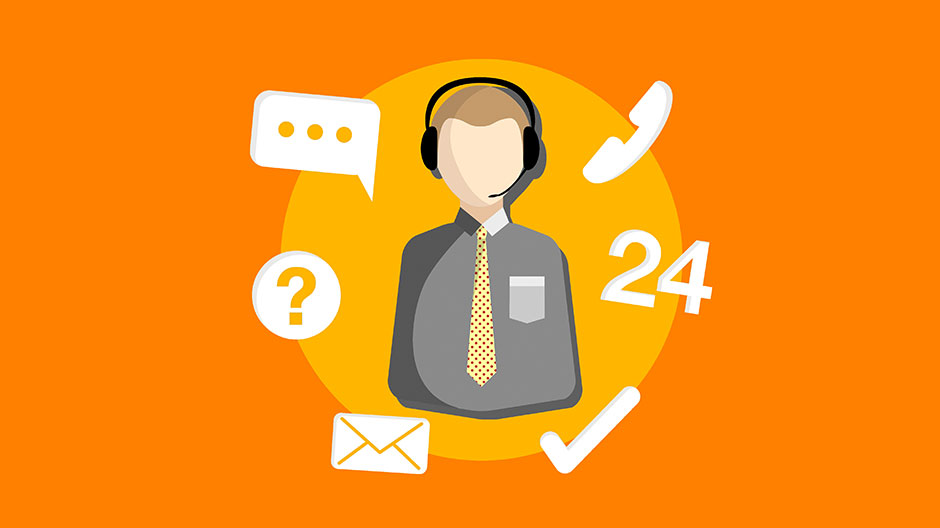 Connect with a Thomson Reuters representative to learn more about our solutions or our small law department bundle.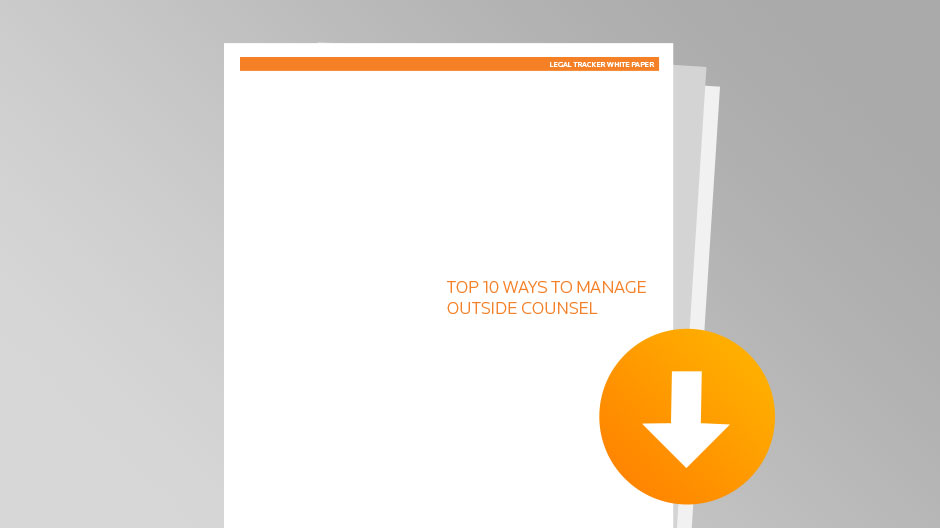 Learn how to balance cooperation and oversight in your relationships with external firms