Legal operations management
HighQ for corporate legal departments
Transform your department with an integrated legal operations hub
Streamline your legal operations in a single platform
Optimize and simplify the way your legal department works with HighQ. Our legal operations platform takes the hassle out of contract lifecycles, documents, managing services requests, matters, outside counsel, and more.
HighQ helps you tackle common challenges
"With HighQ, we are digitizing our processes, strengthening the digital mindset in our team, and positioning ourselves for the future."
HighQ insights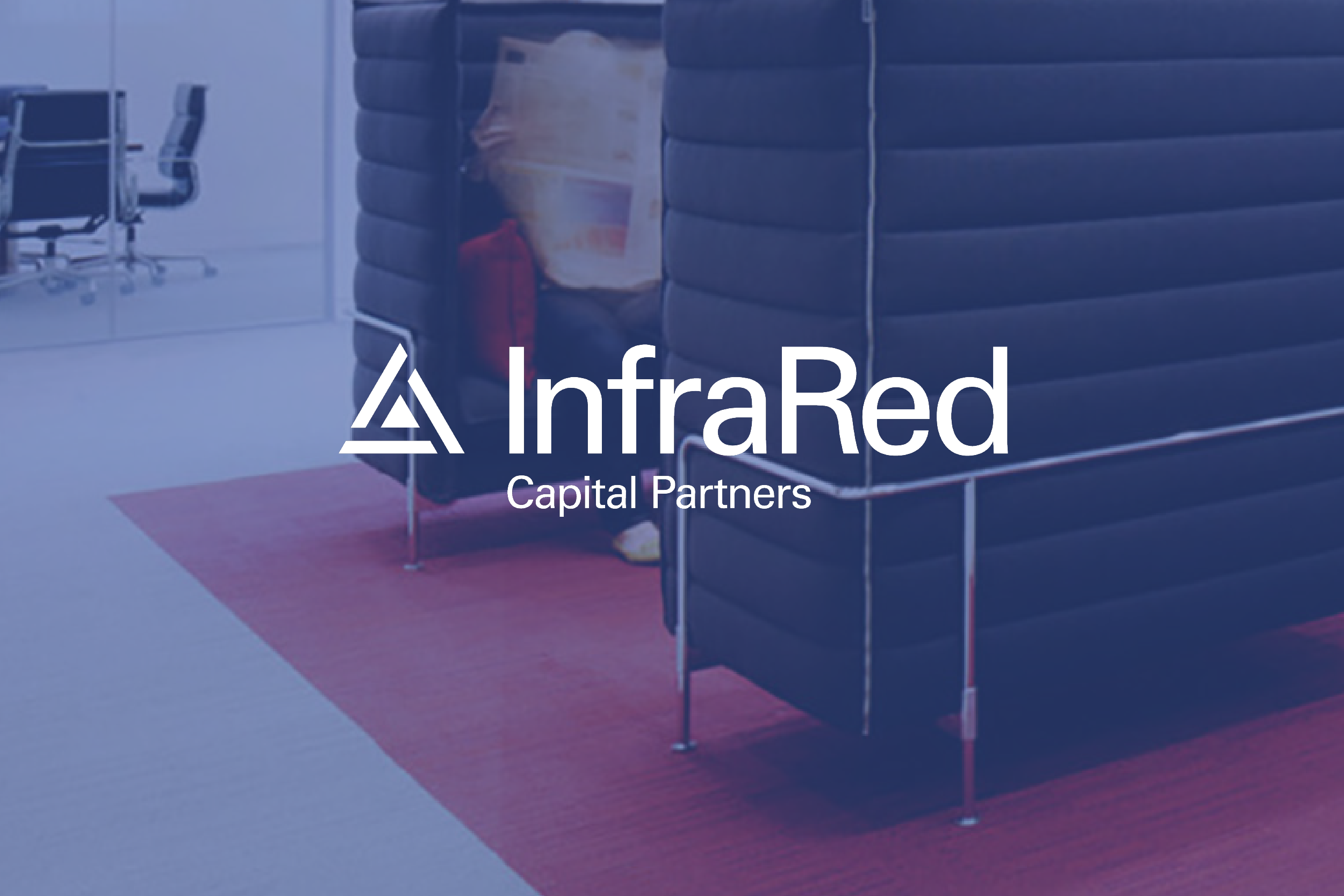 InfraRed Capital Partners simplifies the process
HighQ helps streamline the investment processes, relieve internal resources, and eliminate unnecessary email.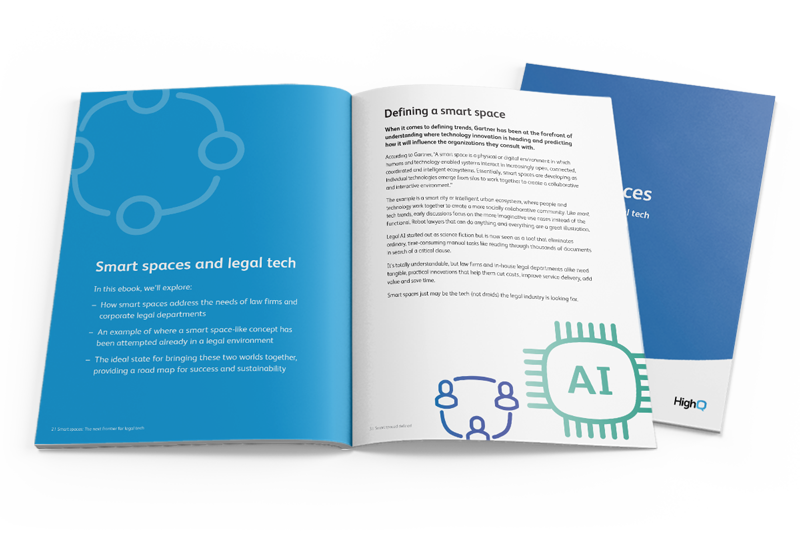 Smart Spaces: The next frontier in legal tech
Explore a new way of looking at legal tech that could pave the way for long-term growth and sustainability for law firms and legal departments.