Sponsors
Take a look at those who sponsored the SYNERGY 2021 conference
A special thank you to all of our 2021 sponsors
Please see each sponsor below for more information about what they do and how they can help you.
---
Session: Closing the divide: Unleashing the power of pro bono
Date and time: June 2, 2021, at 4pm CT
Amazon Web Services (AWS) is the world's most comprehensive and broadly adopted cloud platform, offering over 200 fully featured services from data centers globally. For over 15 years, AWS has been delivering cloud services to millions of customers around the world running a wide variety of use cases. Customers including the fastest-growing startups, largest enterprises, and leading government agencies are using AWS to lower costs, become more agile, and innovate faster. We are continually accelerating our pace of innovation to invent entirely new technologies you can use to transform your business. AWS has unmatched experience, maturity, reliability, security, and performance that you can depend upon for your most important applications.
---
Session: Your firm's untapped diamond mine: How 3E performance testing can yield huge ROI
Date and time: June 1, 2021, at 8am CT
Helm360 is a full-service IT company specializing in technology solutions for the legal and professional services sectors. An offshoot of CCS Global Tech, Helm360 was founded in 2010 in response to the legal industry's growing need for high quality technology services. The company has since leveraged its early successes to become a thriving global entity, delivering a wide range of relevant and innovative products and services that keep law firms competitive in the current marketplace. Its offerings include data conversion and migration services, AI-enabled business intelligence solutions, and managed services for the industry's best-of-breed financial and practice management applications.
With its proven onshore/offshore business model, Helm360 has the capacity to respond to market demands while maintaining its cutting-edge tech capabilities and high-caliber level of customer service. With a corporate culture focused on fostering connections, education, and community, Helm360 customers enjoy a unique combination of authentic interactions and high-end experiences.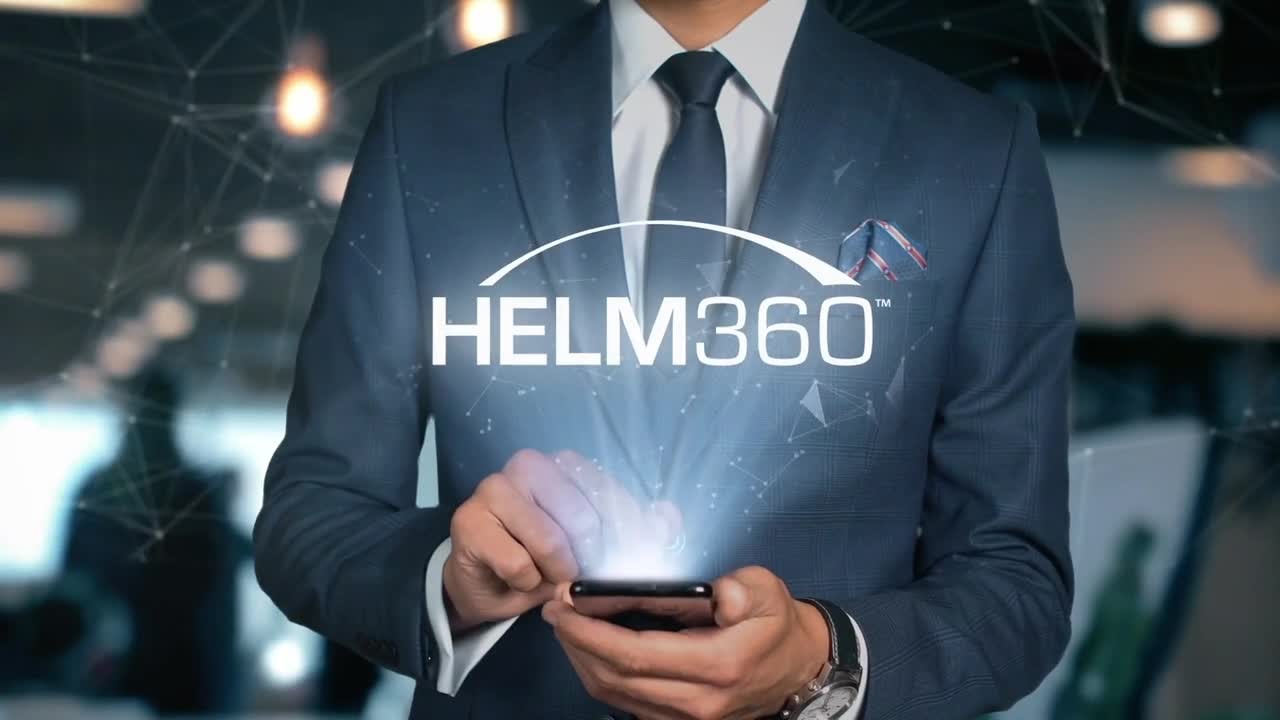 01:50
---
Session: Back to black: How to attain zero A/R
Date and time: June 2, 2021, at 8am CT
ClientPay is dedicated to helping attorneys across the U.S. grow their firm with our trusted legal payment technology. Our innovative payment solutions allow you to easily and securely accept credit, debit and eCheck payments from your clients online, in your office, and through some of the legal industry's leading practice management tools, including leading Thomson Reuters solutions. Plus, unlike generic payment solutions, ClientPay was built specifically for attorneys, which means you can be confident that your earned and unearned fees are properly separated and your IOLTA account is protected against third-party debiting.
---
Session: Project implementation best practices
Date and time: June 3, 2021, at 10am CT
Wilson Allen offers software and services that enable law firms and professional services organizations to enhance business performance. The company uses relationships with prominent industry partners to apply deep subject-matter expertise that helps firms build stronger relationships, work more efficiently, and run more profitably. Long recognized as a leader in services for time and billing applications, Wilson Allen has dramatically expanded its breadth of offerings in recent years and now includes:
Proven consulting services help firms maximize the return on software investments
World-class client development and intake tools and services help firms identify, win, and keep high-value clients
Best-of-breed digital pre-billing software streamlines and provides visibility into each stage of the proforma process
Innovative BI software and business analytics services help firms make smarter business
Full-service training solutions speed user adoption and maximize productivity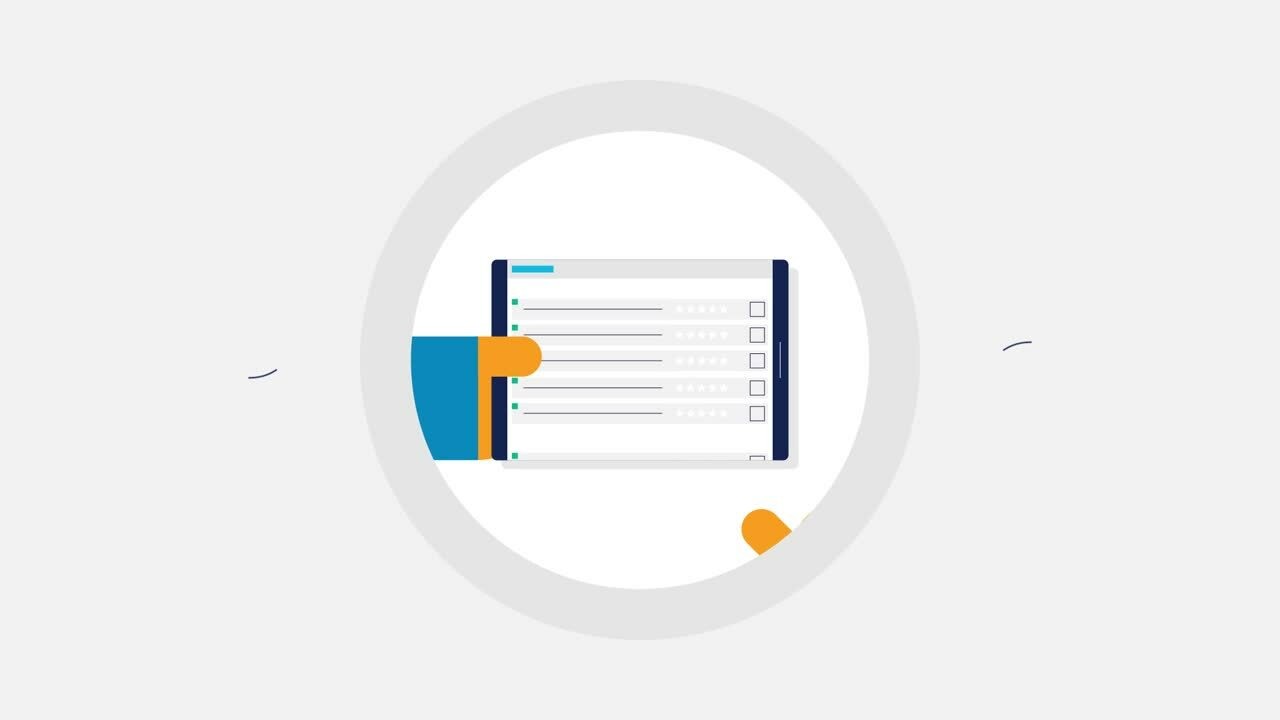 01:24
---
Session: How can you lead your firm to implement a profitability-centric culture?
Date and time: June 2, 2021, at 1pm CT
Iridium Technology is a global firm specifically focused on business intelligence, profitability, financial management, and timekeeping for legal and professional services firms. Iridium has more than 300 law firm clients globally, ranging from 40 to 2000+ timekeepers. Iridium's mission is to help firms improve processes and maximize profitability. Iridium "lives and breathes" business intelligence and financial analytics for law firms every hour of every day. To learn more about Iridium Technology, please visit www.iridium-technology.com.
Select*Associates provides Clients with cash forecasting and AR management solutions.
star*targetCash manages the periodic and year-end cash projection and target collection process.
star*collect provides collection activities, email AR statements, automated events, and A/R reporting.
Western Union Business Solutions
Backed by a brand founded in 1851, Western Union Business Solutions is a trusted partner for international payments and foreign exchange. Our global network offers payments in 130+ currencies across a network of over 200 countries and territories. Partnering with over 700 law firms across the globe, we know how to help streamline your firms' domestic and cross-border payments. As a trusted partner to the legal industry, we provide an end-to-end payments solution to simplify complicated payments processes and drive efficiencies. Our payments expertise includes servicing law firms to help with payments regarding intellectual property, immigration, mergers and acquisitions, settlements, foreign associates' payroll and payments, partner draws and foreign office funding.
nQ Zebraworks represents the combination of nQ, and its long history of delivering innovative products to the legal market, with the Zebraworks cloud-based integration platform. The nQzw team brings a deep concentration of legal technology expertise together in one place.
CEO Bill Bice and Co-Founder Rick Hellers have been pioneers in legal tech for decades. When Bill founded ProLaw software many years ago, it wasn't long before he started collaborating with Rick at his first company, TechLaw. That collaboration worked so well, that once Rick sold TechLaw, he helped build the sales team at ProLaw, before leaving to start nQ, pioneering embedded technology in the legal industry.
The original ProLaw team came back together at Zebraworks with the goal of building a new cloud platform for law firms and legal organizations. nQ was already on that path, and together the combined nQ Zebraworks is accelerating the legal industry's move to the cloud.
The landscape for legal professionals has changed, and technology has demonstrated the crucial role it plays in the legal industry. Work From Anywhere is the new reality, with firms adopting hybrid models of operation that require remote environments to function the same way they did in office. nQzw Queues is the workflow engine that drives the business and practice of law.
Global Exchange bridges the gap between secure foreign exchange and your firm's internal payment workflow making us the industry leading provider in international business payment solutions. We are dedicated solely to foreign exchange and payment processing, lessening the cost and burden when remitting international payments. Using your current workflow we have the ability to remit, track, report and view payments in real-time. Our unique and exclusive USPTO Payment Solution facilitates the complete process of making payments to the USPTO – while seamlessly integrating into Elite for effortless disbursement and reconciliation. Global Exchange's check elimination solution is the leading authority in electronic payment enablement. We guarantee the elimination of 75% of your paper checks in 90 days! Experience the difference at www.gexchange.com
Pinnacle is one of the world's premier consultancies focused on the implementation and optimization of enterprise technology within law firms. It has unrivalled expertise across global finance systems, compliance, business intelligence, business development. The finance systems team has particular expertise in 3E migrations and upgrades. The firm has a strong outsourcing business where they manage 3E, Intapp and other technologies for law firms. The 120-strong practice operates from offices across the UK, US and Europe allowing both seamless international delivery and strong regional focus.
SOURCE Consulting Group LLC 
SOURCE Consulting Group LLC is the premier full-service consulting firm focusing exclusively on the strategic and operational business process and technology needs of legal and professional services firms worldwide. Our dedicated solution area is designed to help firms move forward in the successful, strategic planning and implementation of change management, process reengineering and financial and operational systems. We are a consulting firm with consultants whose reputations for helping firms identify and implement practical solutions and enhanced business processes have enabled them to work with the world's leading firms. With such a wide range of experience, we are confident that our solutions can be tailored to fit your business' needs. SOURCE offers a vast array of tailored services including strategic planning and process reengineering, operational consulting and financial system implementation and deployment. Whether you are evaluating systems or implementing financial management software, Source will ensure a successful result.
Nidaan Systems is a leading technology consultancy that serves both legal technology vendors and their law firm customers alike. We have built strong expertise in implementing, customizing, and integrating legal IT applications. We have partnered with Thomson Reuters Elite and Intapp, both of whom are our customers as well.
Whether customers want complete, real-time integrated business solutions or are just looking to address specific requirements, the Nidaan team stands ready to provide solutions to meet any or all of their needs. Reach out to us for advice about your needs – from new product development to enterprise digital transformation initiatives.