Local Attractions
Explore the local attractions during your stay in Montreal for Synergy Canada 2019.
A striking union of European charm and North American attitude, Montréal seduces visitors with a harmonious pairing of the historic and the new, from exquisite architecture to fine dining.
Montréal has tons of things to do that will delight, inspire and amaze you. Discover local culture, get out and play with the kids or find a little romance in the historic atmosphere of Old Montréal.
Be part of the excitement this year for Synergy Canada 2019.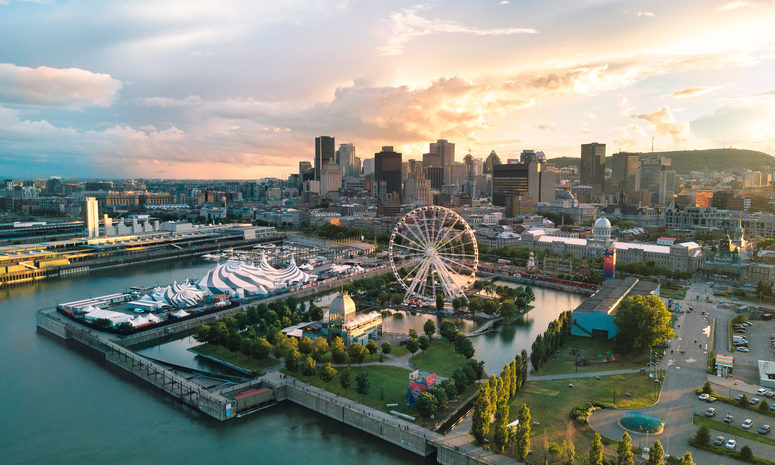 Montréal activities for rest and play
Fabulous shopping, international and regional cuisines of every type.
Montréal's diversity of recreational activities is all about choice: stay active or simply sit back and relax. Spend an afternoon at the spa or the Casino de Montréal, take a gourmet cooking class or stroll through the Botanical Garden. Go cycling, golfing or swimming in summer, and skating, skiing or sledding in winter. Watch Canadiens hockey, Alouettes football and Impact soccer. Explore the world at the Biodôme, Insectarium and Planetarium at the Space for Life and at the Ecomuseum Zoo and the Science Centre. Or go to extremes at La Ronde amusement park, SOS Labyrinth, zip-lining, surfing the rapids, rock climbing and more. Visitez
www.mtl.org/en/
for more info.
Dining in Montreal
Year-round food favourites in Montréal
Great food is undeniably the stuff of life in Montréal – locals all have their favourite tried-and-true restaurants, go-to take-out dishes and an ongoing list of new eateries and cafés to try. It might take multiple return trips to decide on your own favourites, whether we're talking poutine, bagels or foie gras. From five-star restaurants and carefully prepared dishes from around the world to legendary local diners and street-side food trucks, Montréal offers one-of-a-kind experiences for all tastes, all year round. Visit
www.mtl.org/en/what-to-do/food
for dining.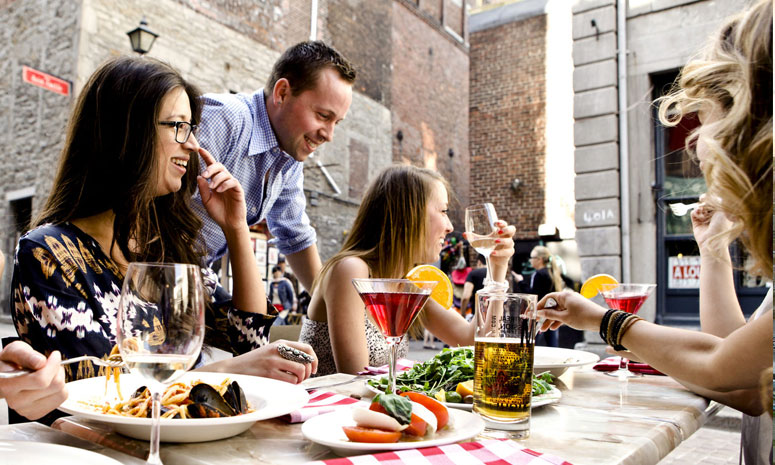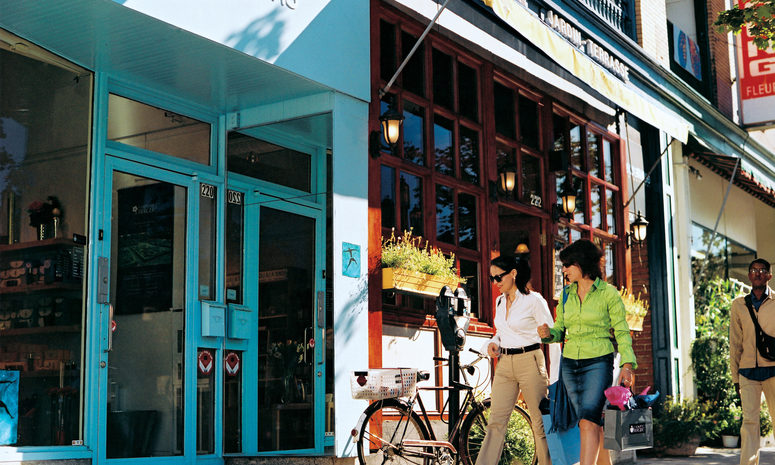 Montréal shopping for all styles and tastes
Shopping in Montreal has to be experienced to be truly appreciated.
Shopping in Montréal is as unique as the city itself. Revamp your wardrobe, buy unique gifts and souvenirs and pick up an edible slice of the city, all in one shopping trip. A notable destination for all things fashion, Montréal inspires designers of streetwear and haute couture, jewellery and home decor. Keep an eye out for vintage clothing, trendy pop-up shops and beautiful antiques too. In a city that loves to eat, drink and be merry, fine foods abound: locally made chocolate, wine, spirits and more deliciousness will have you savouring memories of Montréal long after your visit. Discover Montreal by clicking here
www.mtl.org/en/what-to-do/activities
.
Montreal nightlife
Live Montréal nightlife to the fullest
With Montréal's nightlife, there's never a dull moment. A wonder during the day, the city becomes supercharged after dark, igniting a fun-loving, welcoming edginess rarely found anywhere else. At microbreweries, jazz bars, dance clubs, live music venues, rooftop terraces and everything in between, rub shoulders with an eclectic mix of professionals, students, musicians, artists and fashionistas from around the world. Start the night early with a "5 à 7" happy hour pint with locals or sip cocktails with movie stars, go show hopping at a music festival or stay out late dancing to whatever beat moves you. Visit
www.mtl.org/en/what-to-do/nightlife
for dining and nightlife.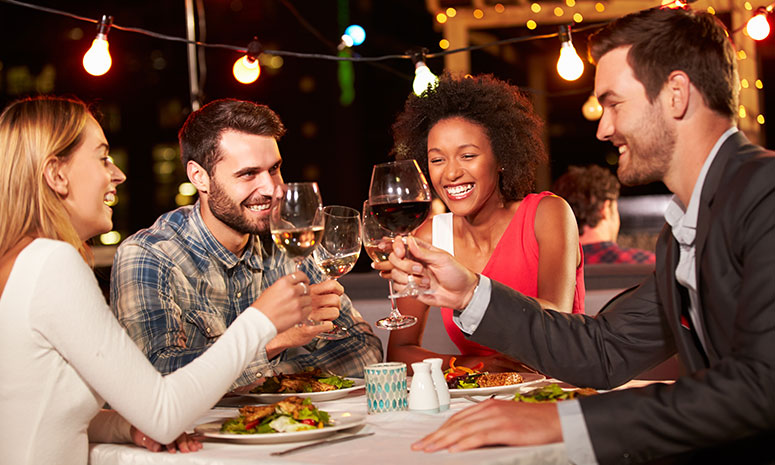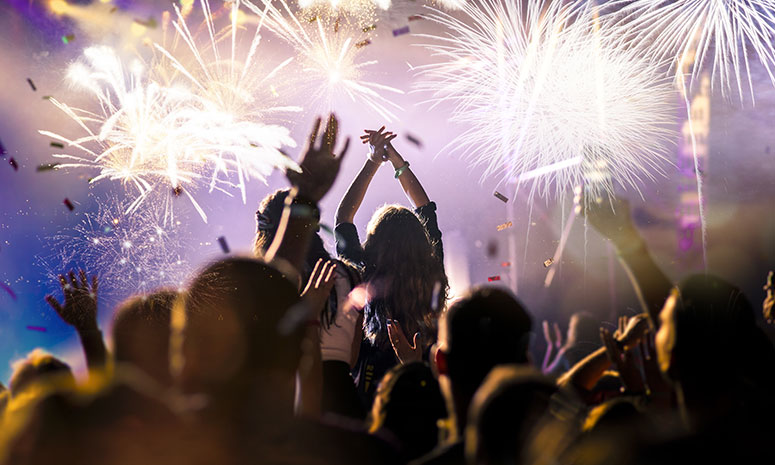 Montreal, the city of Festivals
Montreal offers celebratory festivals virtually every month of the year bringing visitors from all over.
Festivals and grand events are a cornerstone of life in Montréal. Jazz, comedy, avant-garde dance, poutine – name a season, art form or signature local dish and you'll find Montréal has a festival for it. From illuminated winter festivals of art, gastronomy and outdoor sports to international rhythms and circus performances in the heat of summer, the city's festivals and special events gather locals and visitors alike in the name of celebration. Relaxing under the sun or in the plush comfort of a theatre seat, festival-goers and artists from all walks of life come together to create Montréal's truly unique festival vibe.Visit
www.mtl.org/en/what-to-do/festivals-and-events
for the festivals.
Software for Accounting Firms & Tax Professionals
The DT Professional Suite provides tax and accounting solutions designed to increase your firm's efficiency and profitability. It's everything you need to power smoother workflows, make more informed decisions, improve client service and achieve better results.