What is DT Max ?
DT Max is a professional tax preparation software for accountants who want to increase profitability by serving more clients in less time. DT Max is proposing four products as DT Max T1, T2, T3 and T5013.
The DT Max Advantage
DT Max tax compliance software products have a unique, intuitive interface that will save you from 30-40% in processing time. Here's how…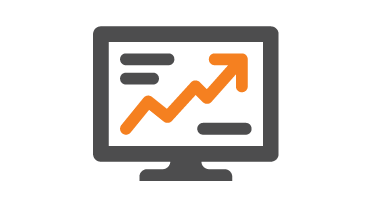 Enter data faster
Enter data with DT Max's rapid-fire input screen: Do not flip from screen to screen to enter data. One client, one screen. So simple, it's brilliant!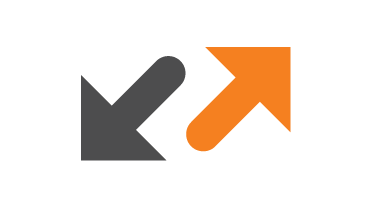 Never re-enter amounts
View from other tax data sets such as those of other clients, prior years or tax plans. Then copy them instantly into the current year.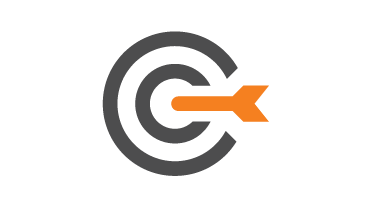 Efile with confidence
DT Max T1 and T2 offer bullet-proof efiling that is automated and easy to do.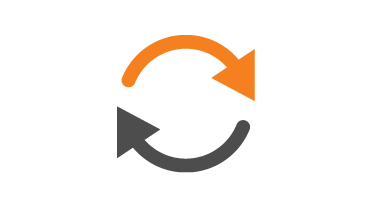 Know your carryforward amounts immediately
DT Max calculates carry-forward amounts at the same time as the tax return. Need to do tax planning? You are ready.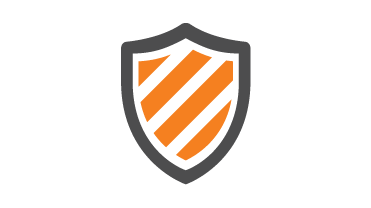 Avoid errors and omissions as data is entered
Only with DT Max, can you compare every corresponding amount entered in the prior year.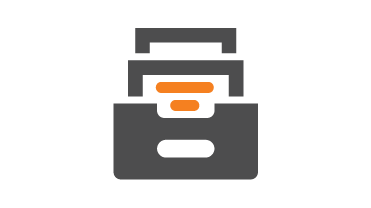 Never leave DT Max
Work in any of the last ten tax years - without ever leaving your tax program.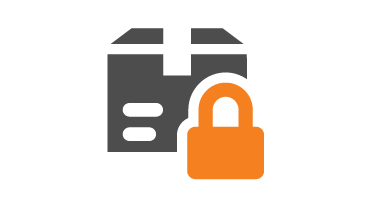 Protection against threats external and internal
DT Max includes a comprehensive security system with encryption.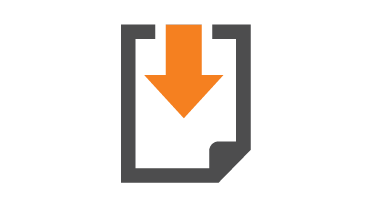 DT Max backup
DT Max includes an easy backup system for client's data.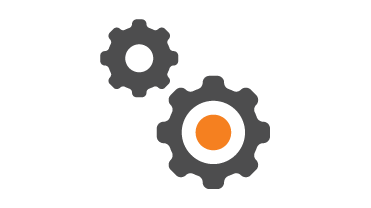 Manage your tax season
With solid workflow management tools.
Common Features
DT Max T1, T2, T3 and T5013 tax compliance products share a number of valuable features and tools, too.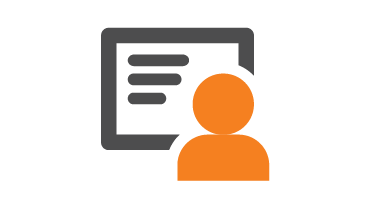 SmartStart
Create a profile for your clients to customize and streamline data inputting.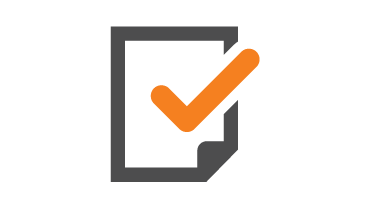 Verification System
Determine who may verify returns as complete and ready to file.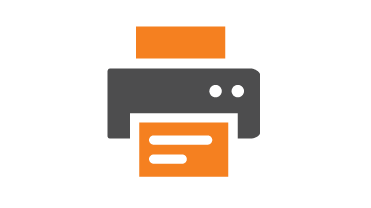 Printer controls
Control how many copies of any page of the tax return are printed.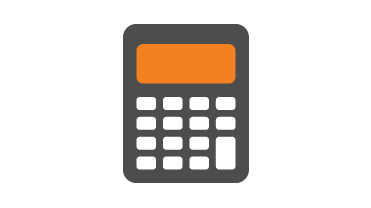 Built-in Tax Planner
Produce up to 6 tax planning scenarios and a comprehensive report. Copy data to any plan from any plan all without altering your production return.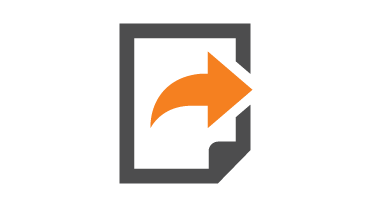 Create PDFs of the tax returns you produce
Keep it in your computer folders or easily send it by email if needed.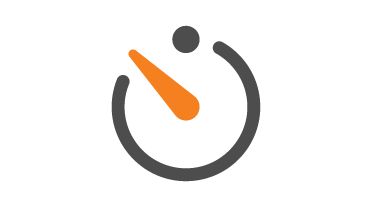 Process Status tracking
Every client file is tracked as the tax return is processed. Know where your client is, and even view a summary of the status of your database as a whole.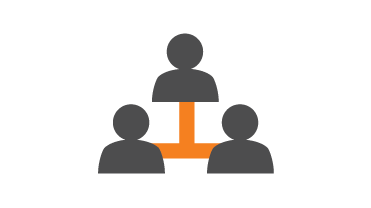 Audit Trail  
Provides a record of all activity, in any given client's file, or your database as a whole.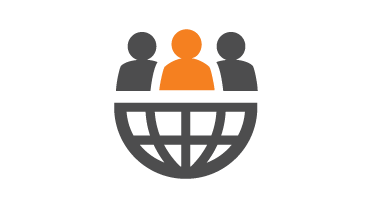 Full language support
Complete returns in either English or French and print in the language of your client.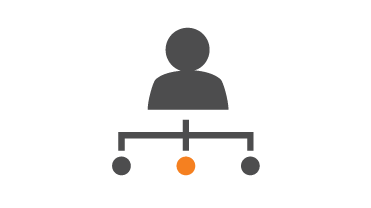 QuickTrack
Drill down to source any amount on the tax return.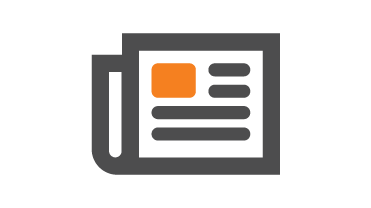 See an automatically generated SnapShot of the filed return
Try the DT Professional Suite products absolutely free
Fill the form below and we'll send you the download links.
Software for Accounting Firms & Tax Professionals
The DT Professional Suite provides tax and accounting solutions designed to increase your firm's efficiency and profitability. It's everything you need to power smoother workflows, make more informed decisions, improve client service and achieve better results.