DT FormMax, Tax Forms Software
DT FormMax is intelligent, easy to use tax form software for accountants, designed to avoid steps, keystrokes and save time.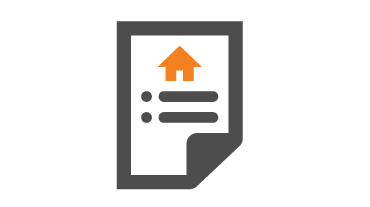 Forms, slips and summaries for individuals, corporations, partnerships and trusts.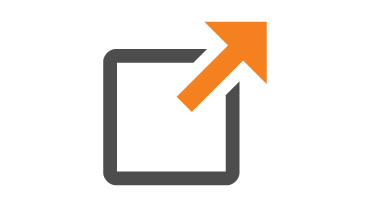 Enter information a single time for repeated access.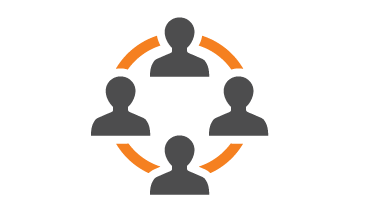 Preferences manage language, signature dates, printing and display settings.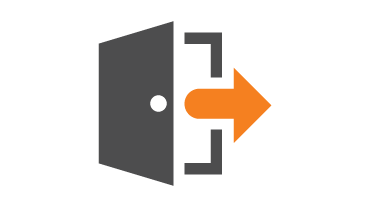 Automatically fills forms with the information with direct access to editable forms and perform the necessary calculations.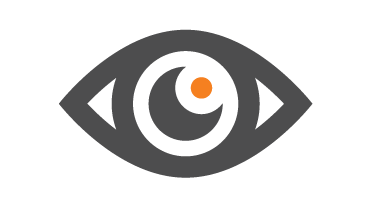 Error or warning messages for missing, incorrect or overridden data.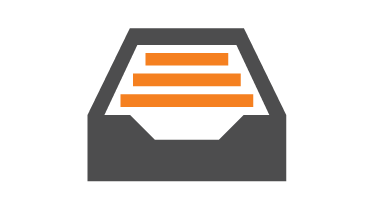 "Forms Navigator" displays the forms selected for this filter.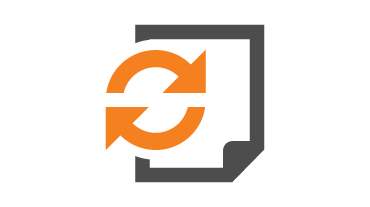 DT FormMax, Forms, Internet File Transfer.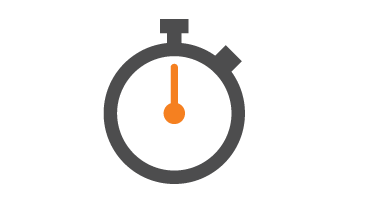 "Forms Filter" option limits the forms to increase speed.

Try the DT Professional Suite products absolutely free
Fill the form below and we'll send you the download links.
Software for Accounting Firms & Tax Professionals
The DT Professional Suite provides tax and accounting solutions designed to increase your firm's efficiency and profitability. It's everything you need to power smoother workflows, make more informed decisions, improve client service and achieve better results.