Discover our Professional Tax software Products
Learn more about our tax preparation software products for accountants through our short introductory and training videos from the DT Professional Suite.
Tax Software Videos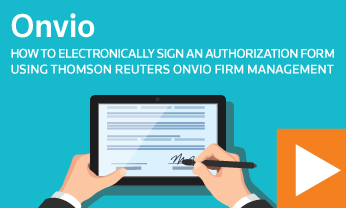 Steps to electronically sign an authorization form using DT Max and Onvio Firm Management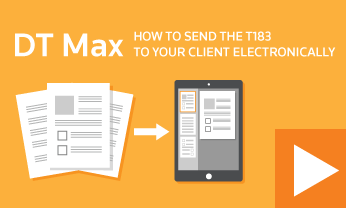 This video provides the steps to follow in order to send the T183 (TP-1000) form to your client by email.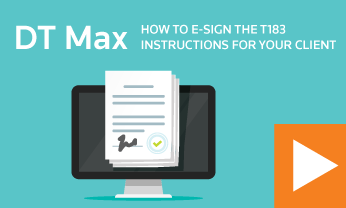 This video provides the steps to follow by your client in order to e-sign their T183 (TP-1000) form.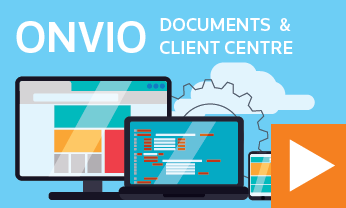 From portals to document management, Onvio has integrated solutions designed just for you.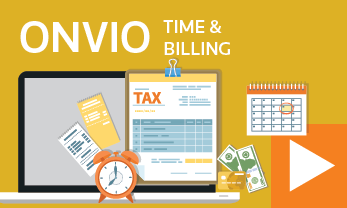 Run your firm at peak efficiency with Onvio Time and Billing from Thomson Reuters.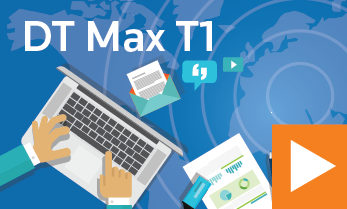 DT Max T1 is professional tax preparation software for accountants who want to increase profitability by serving more clients in less time.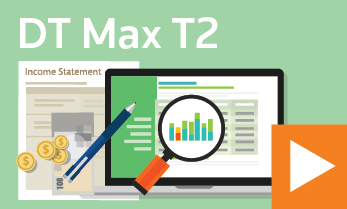 DT Max T2 / CO-17 corporate tax software offers complete, accurate corporate tax preparation. Easy to use, it offers multiple years in a single software.
Software for Accounting Firms & Tax Professionals
The DT Professional Suite provides tax and accounting solutions designed to increase your firm's efficiency and profitability. It's everything you need to power smoother workflows, make more informed decisions, improve client service and achieve better results.