Contact the DT Professional Suite Software Support Department
Support for users of the DT Professional Suite is available through a number of channels.
Support hours
Our support team is at your service when you have questions about the use
of your DT Professional suite software.
June 2nd, 2020 to February 28th, 2021:
9:00 a.m. to 5:00 p.m. EST Monday through Friday
Contact our support department at: 1 800 663-7829.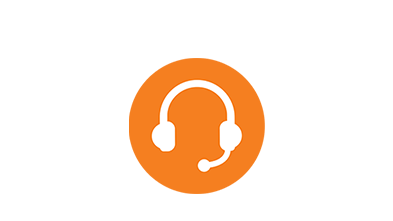 Contact methods
Email:
Support for the DT Professional Suite is available at dt.support@thomsonreuters.com.
Support for DT Practice is available at dt-practice@thomsonreuters.com.
Phone:
You can reach our software support team by calling the Thomson Reuters support lines at 514-733-8355 in Montreal, or toll free at 1-800-663-7829.
Fax:
Select the Software support option from the Help menu, and click Support request form. Fill out the form, print it and fax it to Thomson Reuters at 514-733-8058. A member of the software support team will quickly get back to you.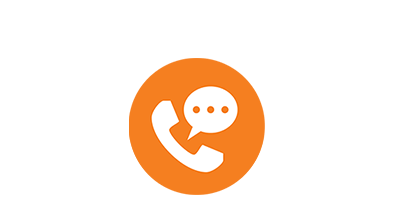 Support request form

If you are unable to find the answer to your question in the Knowledge base, send your questions by email through the Support request form, by selecting Software support from the Help menu in the DT Max program.
Select the Support request form through the Help menu.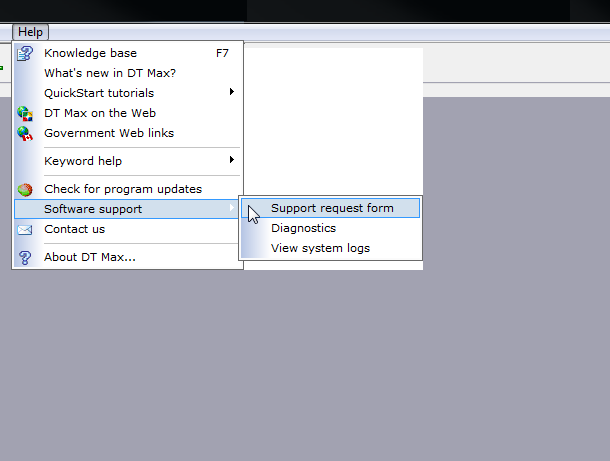 Fill out the form and click on Submit email.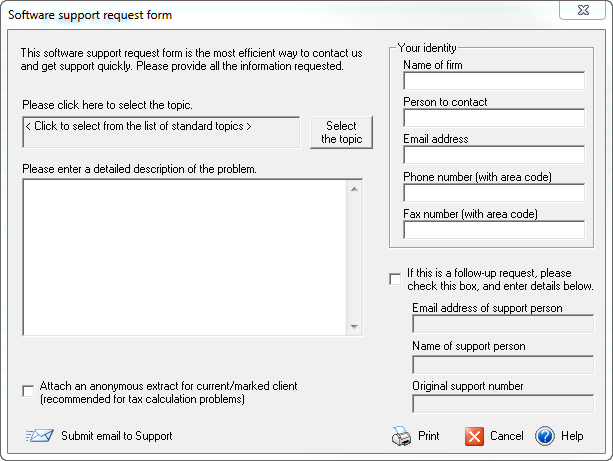 Software for Accounting Firms & Tax Professionals
The DT Professional Suite provides tax and accounting solutions designed to increase your firm's efficiency and profitability. It's everything you need to power smoother workflows, make more informed decisions, improve client service and achieve better results.