DT Professional Suite Software Support
Help and product support are always available
Contact the DT Professional Suite Software Support Department
Support for users of the DT Professional Suite is available through a number of channels.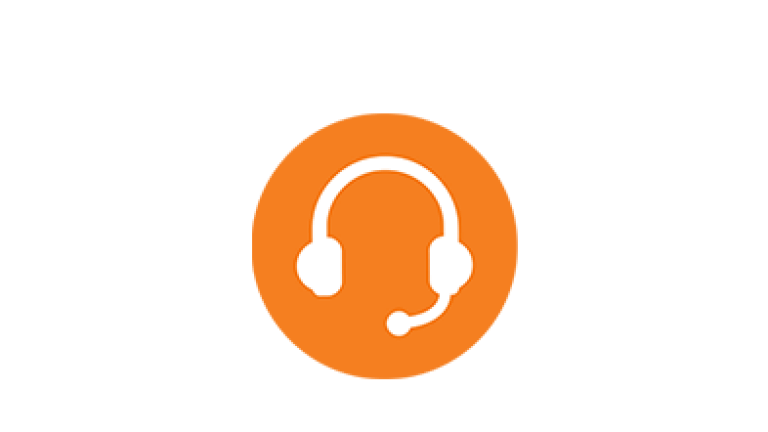 Our support team is at your service when you have questions about the use of your DT Professional suite software.
June 2nd, 2020 to February 26th, 2021
9:00 a.m. to 5:00 p.m. EST Monday through Friday

February 27th to April 30th, 2021 extended hours
8:00 a.m. to 9:00 p.m. EST on weekdays
9:00 a.m. to 5:00 p.m. EST on Saturdays and Sundays

April 2nd and April 5th, 2021
Good Friday and Easter Monday
9:00 am to 5:00 pm EST
 
April 4th, 2021
Easter Sunday
Office closed
Contact our support department at: 1 800 663-7829.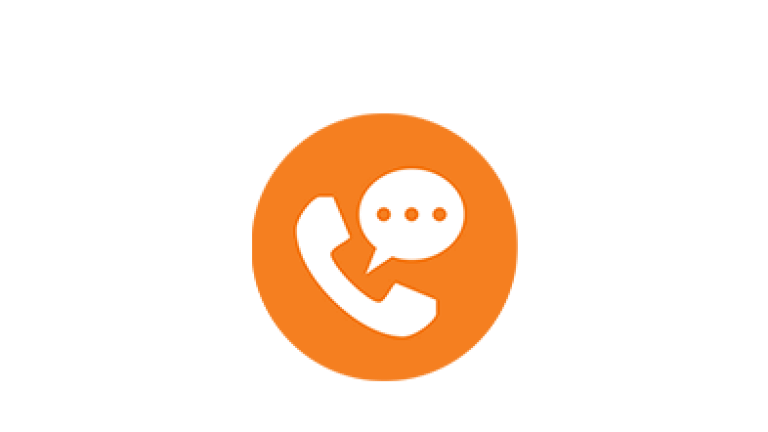 Email:
Support for the DT Professional Suite
is available at
dt.support@thomsonreuters.com.
Support for DT Practice is available at
dt-practice@thomsonreuters.com.
Phone:
You can reach our software support team by calling the Thomson Reuters support lines at
514-733-8355 in Montreal,
or toll free at 1-800-663-7829.
Fax:
Select the Software support option from the Help menu, and click Support request form. Fill out the form, print it and fax it to Thomson Reuters
at 1 866 490 2770. A member of the software support team will quickly get back to you.
Access our tax calculator or learn more about the Thomson Reuters Educational Program.
Your source for update notes on product releases, technical answers, product documentation and more.
If you are unable to find the answer to your question in the Knowledge base, send your questions by email through the Support request form, by selecting Software support from the Help menu in the DT Max program.

Call us at 1 866 653 8629