DT Practice

Accounting Practice Management Software

DT Practice offers a unique big-picture perspective that provides valuable insight into your business, guarantees unprecedented client service, and ensures that your firm runs at peak productivity.
DT Practice, Your Accounting Practice Management Software Solution is a comprehensive, time-tested practice management software system, designed to meet all of your firm management needs.
Speed client payment with electronic billing
You can use DT Practice for more than just invoicing software for accountants. To achieve fast accounts receivable turnover, timesaving paperless billing features enable you to bill clients easily, create customized electronic invoices and statements, publish invoices online and accept credit card payments.
---
Comprehensive time and billing
Quickly and automatically record time and expenses and bill clients using virtually any billing method, such as fixed-fee, progress, retainer, etc. You can also create customized invoices and statements, record and track accounts receivable transactions and create detailed reports and summaries.
---
Dashboards for efficiency
Offering firm, staff, and client dashboards with real-time functionality, this accounting management software serves as a central hub, where you can get up-to-the-second data on firm operations, staff projects, and client status—all in one place. With this knowledge, you can confidently make critical operational and financial decisions based on key performance indicators.
---
Increase profits with advanced technology
Now you can quickly and easily create private, secure client portals in DT Practice to improve client service and save time. You can share files with clients, create new portals on the fly, and offer clients the option to provide electronic signatures.
I strongly recommend DT Practice to anyone with time and billing requirements. It really can make a tremendous difference to the firm's bottom line. It pays for itself with huge dividends, probably more than any other software we use. Highly recommend.
Read our DT Practice White Paper
Solving the most common pain points of Practice Management.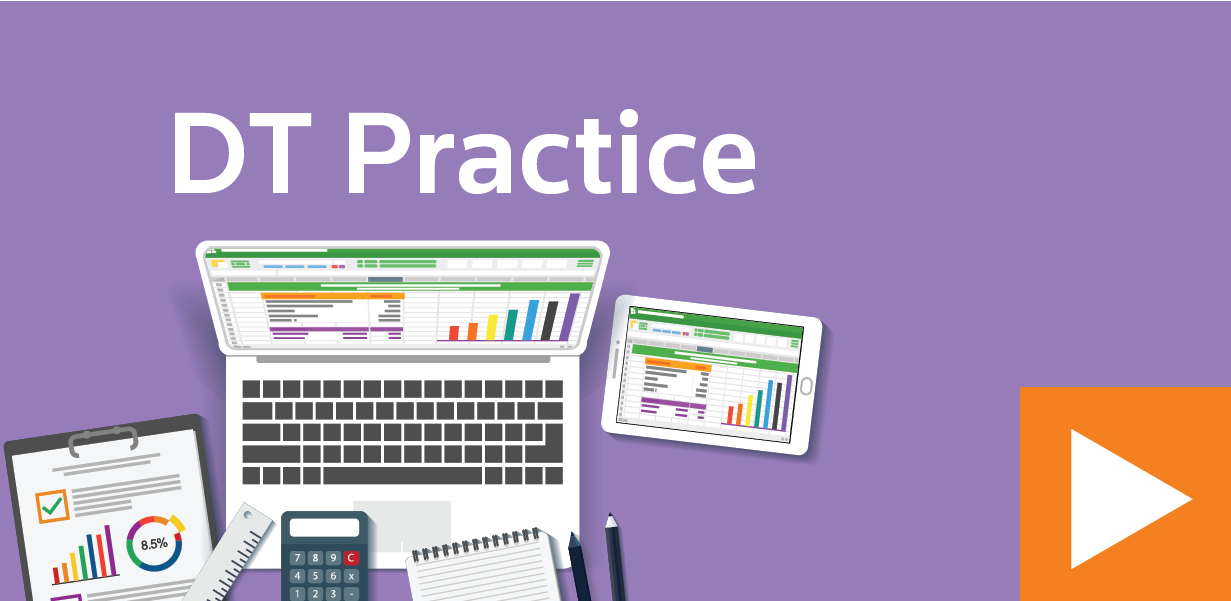 01:14
Watch our introduction to DT Practice, the Accounting Practice Management Software
Call us at 1 866 653 8629