Synergy Canada, the Annual Conference of DT Professionals
Join us for our fifth annual Thomson Reuters Tax and Accounting user conference - Synergy Canada 2018 - on October 22 & 23, 2018.
Exclusively for users of DT Professional Suite products, the Synergy Canada conference will be held on October 22 and 23, 2018 at the Hotel Omni Mont-Royal in Montreal, Quebec.

Be part of the excitement this year for Synergy Canada 2018.
Why you must attend the Synergy Canada 2018
Learn about important tax updates for tax year 2018
Attend a presentation from the CRA about upcoming activities
Join us for a panel discussion with topics that affect tax and accounting professionals
Interact with key support and training staff
Provide direct feedback to our development team
Take part in a variety of workshops designed to make your firm more productive and more profitable
Network with other tax professionals, discuss and exchange ideas with peers
Earn CPD (Continuing Professional Development) credits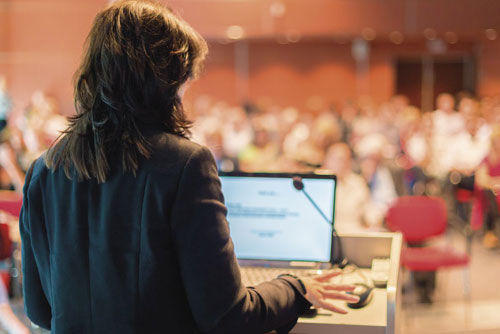 "I had a great experience at Synergy and enjoyed speaking with the staff. "
Software for Accounting Firms & Tax Professionals
The DT Professional Suite provides tax and accounting solutions designed to increase your firm's efficiency and profitability. It's everything you need to power smoother workflows, make more informed decisions, improve client service and achieve better results.