Our agenda
We are working on a fantastic agenda for this year's conference. We have listened to your feedback on general sessions as well as various workshops and we are incorporating both new and advanced courses.
We will send out notifications when session selection is available. Please check back soon for updates.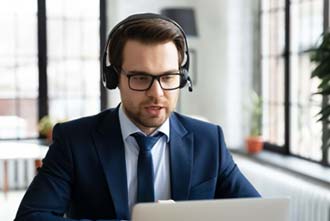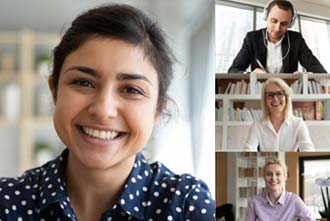 Software for Accounting Firms & Tax Professionals
The DT Professional Suite provides tax and accounting solutions designed to increase your firm's efficiency and profitability. It's everything you need to power smoother workflows, make more informed decisions, improve client service and achieve better results.