What is DT Max T5013?
DT Max T5013, easy to use software for partnership information returns. DT Max for T5013 / TP600 puts partnerships within reach of any tax professional.
DT Max T5013 Features


Complete side-by-side display capability
Cross-jurisdiction data entry
(no re-entering same amounts for Quebec)
Full GIFI import, synchronization plus manual data entry
Any type of Partnership Information Return
Interactive warnings and diagnostics
Pre-set templates for easy inputting
Customizable, informative Partnership client list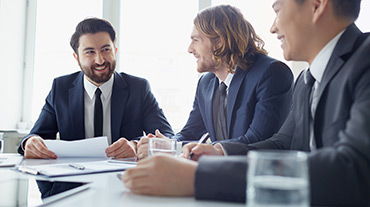 The DT Max Advantage
DT Max tax compliance software products have a unique, intuitive interface that will save you from 30-40% in processing time. Here's how…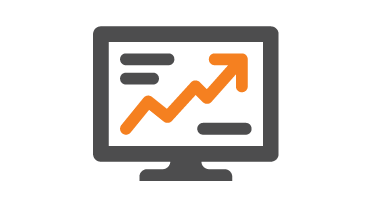 Enter data faster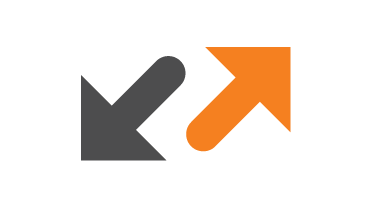 Never re-enter amounts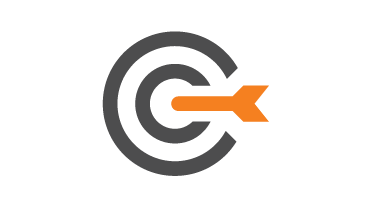 Efile with confidence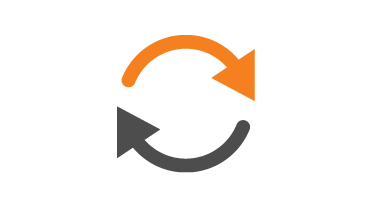 Know your carryforward amounts immediately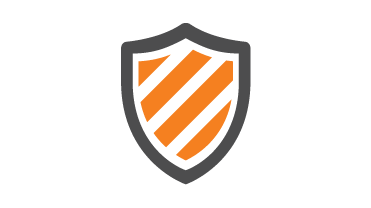 Avoid errors and omissions as data is entered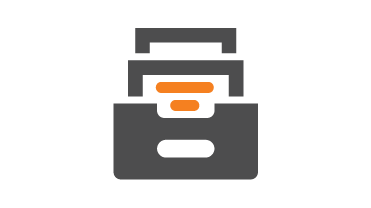 Never leave DT Max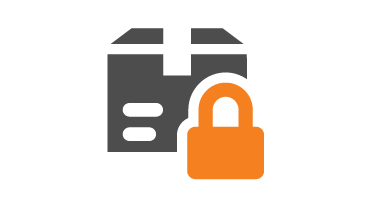 Protection against threats external and internal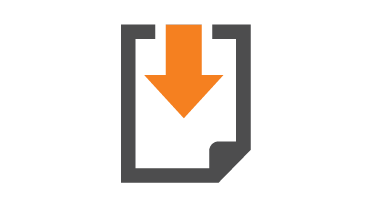 DT Max backup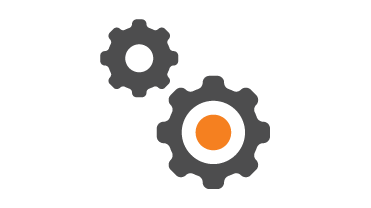 Manage your tax season
Common Features
DT Max T1, T2, T3 and T5013 tax compliance products share a number of valuable features and tools, too.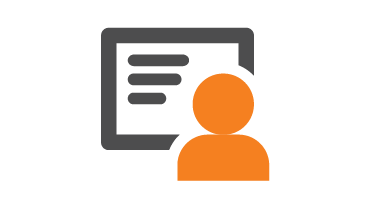 SmartStart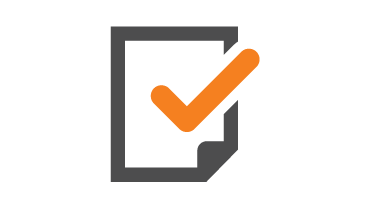 Verification System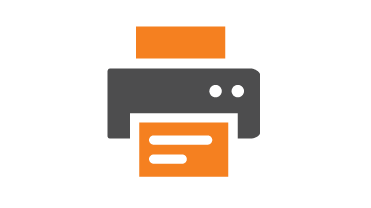 Printer controls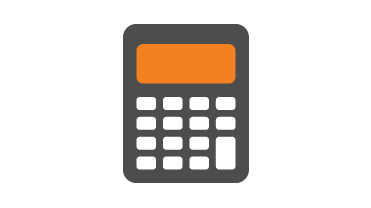 Built-in Tax Planner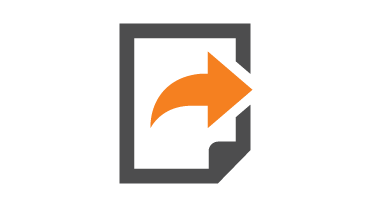 Create PDFs of the tax returns you produce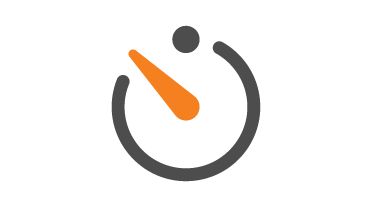 Process Status tracking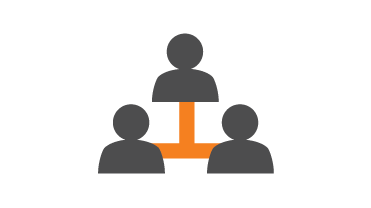 Audit Trail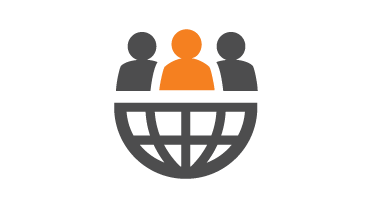 Full language support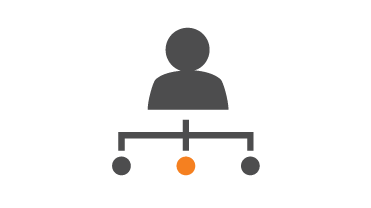 QuickTrack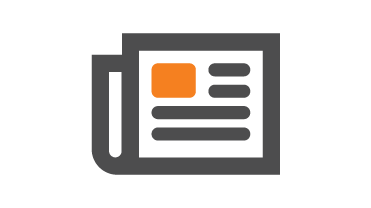 See an automatically generated SnapShot of the filed return
Try the DT Professional Suite products absolutely free
Fill the form below and we'll send you the download links.
Software for Accounting Firms & Tax Professionals
The DT Professional Suite provides tax and accounting solutions designed to increase your firm's efficiency and profitability. It's everything you need to power smoother workflows, make more informed decisions, improve client service and achieve better results.