The DT Max T3 trust tax software is perfect for Canadian tax professionals who prepare tax returns for testamentary and inter vivos trusts, including graduated rate estates. There is no simpler way to prepare Canadian and Quebec trust tax returns of any kind.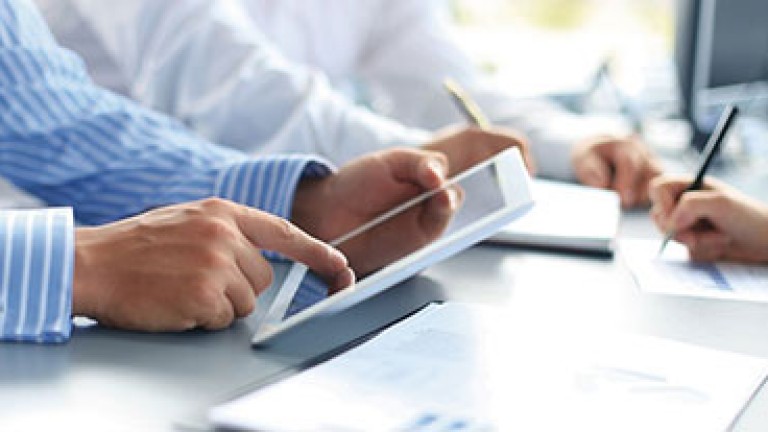 Customizable, informative trust database list
Advanced calculations with basic tax information
Interactive warnings and diagnostics
Extensive worksheets and reporting
Information sharing by spouses
Data conversion from competitive software
Also includes:
Integrated Billing Module
Automated T3-ADJ
DT Max tax compliance software products have a unique, intuitive interface that will save you from 30-40% in processing time. Here's how…
DT Max T1, T2, T3 and T5013 tax compliance products share a number of valuable features and tools, too.

Call us at 1 866 653 8629
for any inquiries about pricing for the DT Professional Suite products, or write us at dt.sales@thomsonreuters.com
Software for Accounting Firms & Tax Professionals
The DT Professional Suite provides tax and accounting solutions designed to increase your firm's efficiency and profitability. It's everything you need to power smoother workflows, make more informed decisions, improve client service and achieve better results.
Buy DT Professional Suite